The State of New Mexico and Gov. Michelle Lujan Grisham announced Comcast is a recipient of grant funding through the Connect New Mexico Pilot Program, the state's most ambitious broadband expansion effort in history. Comcast's approach, in partnership with Doña Ana County, will bring fiber-to-the-premise broadband to more than 8,200 homes, businesses and community institutions in Doña Ana County. The project area includes Vado, La Mesa, Berino, Chamberino, the City of Anthony, La Union, and Santa Teresa.  
Connect New Mexico is focused on expanding access to health care, education, and economic opportunity by delivering broadband to New Mexico communities – because in the 21st century, internet access is essential infrastructure," said Gov. Lujan Grisham. "Improving that access opens so many doors – empowering students to easily complete homework assignments at home, small local businesses to sell products online, rural New Mexicans to take advantage of telehealth services, and more. This work has never been more urgent, and we look forward to making the Connect New Mexico vision a reality throughout our state. I'm grateful to New Mexico's congressional delegation for their work in securing these federal dollars through the American Rescue Plan Act."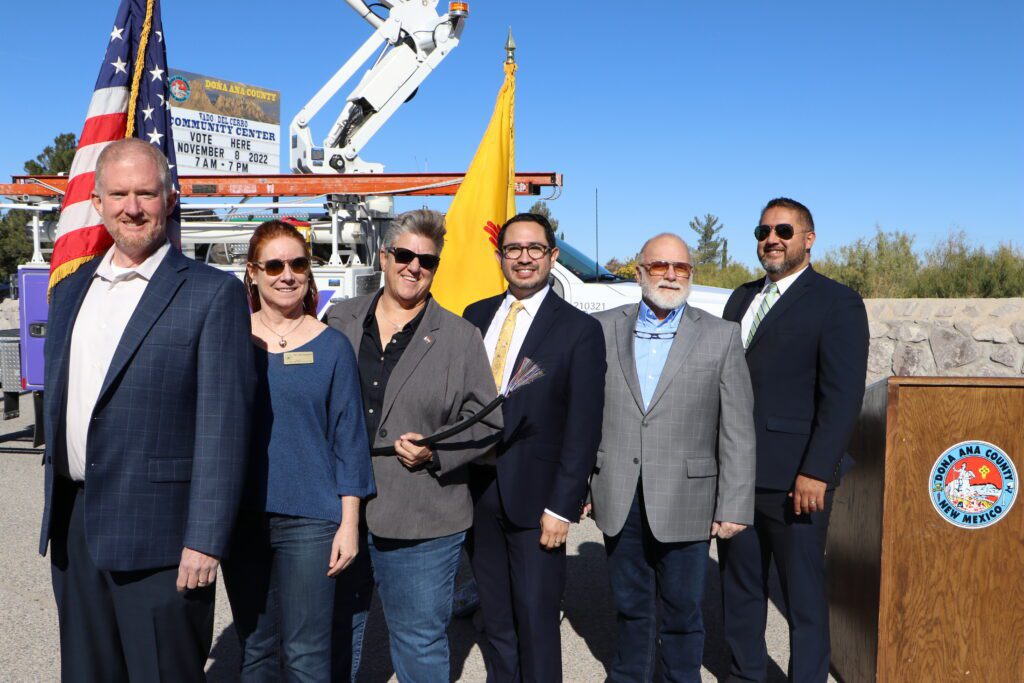 Households and businesses in these areas will have access to Comcast's full suite of products and services, which includes broadband internet, voice, video, mobile phone, home security services, and more. This expansion provides low-income families and individuals with access to Comcast's Internet Essentials program, the nation's largest and most successful broadband adoption initiative. Since 2011, Internet Essentials has connected over 352,000 low-income New Mexicans to the power of the internet at home, many for the first time.  
Comcast appreciates the opportunity to partner with the New Mexico Connect Pilot Program to bring fiber broadband service to thousands of unserved homes and community locations in Doña Ana County," said Chris Dunkeson, Area Vice President for Comcast in New Mexico. "In partnership with the county, dozens of community-based organizations and broadband advocates, Comcast is committed to the holistic approach needed to close the digital divide in this area which includes access, adoption, affordability, and ongoing education. We look forward to working with the Office of Broadband Access and Expansion to improve connectivity in New Mexico."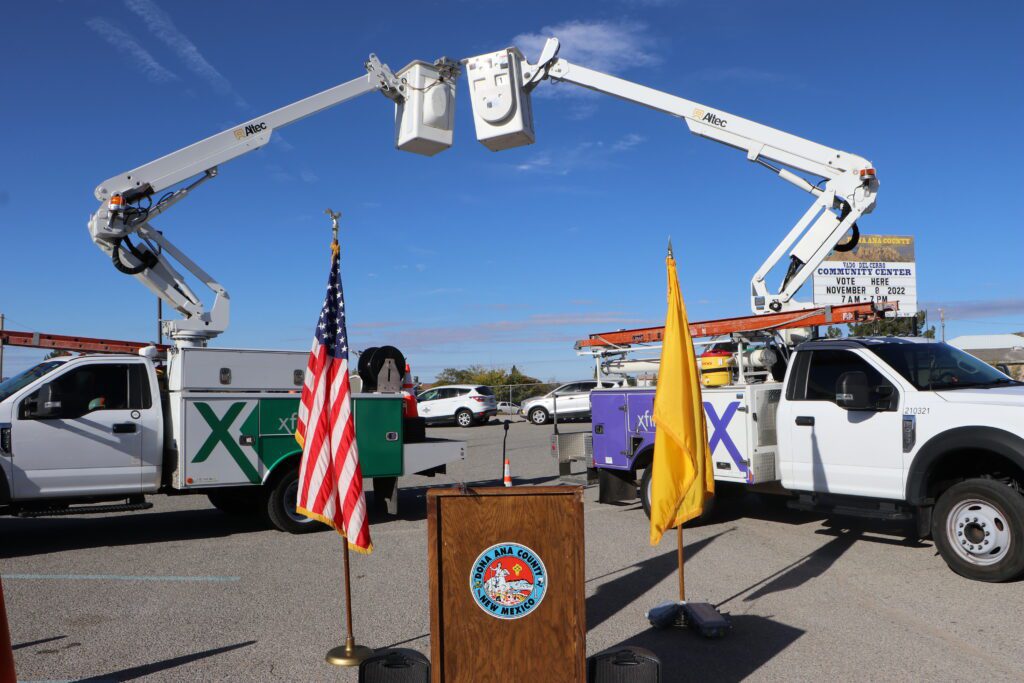 Businesses will have access to the full suite of Comcast Business Internet, voice, and video services, including WiFi, Voice, TV and managed enterprise solutions for businesses of all sizes.